Imprint
LUXURY Vacation Rental Apartment in Bologna .
SILVER Via Ermanno Galeotti 10/A , Bologna.
GOLD Via San Donato 51/H , Bologna.
Book Now ! +39 320 0960500
https://wa.me/message/CISPKN2UOI6BA1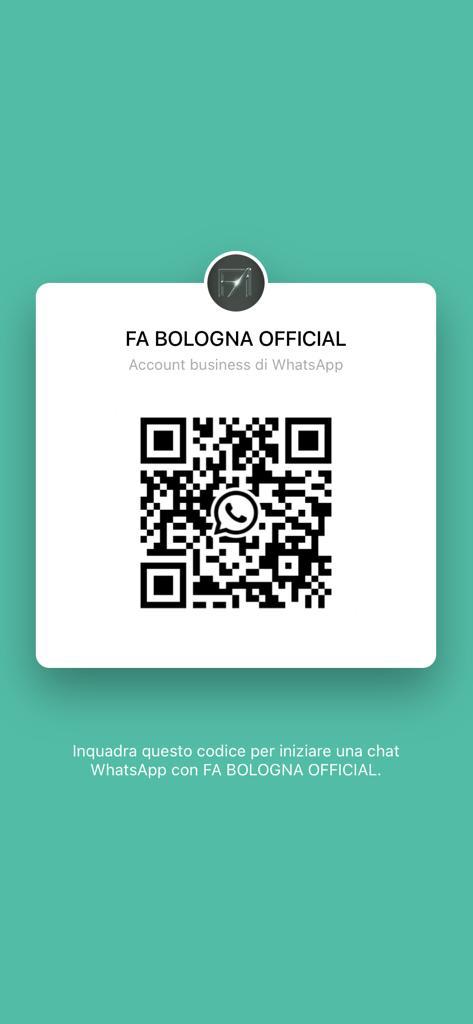 SELF DIGITAL CHECK-IN . You can arrive whenever you want !
Possibility of parking in the comfortable GARAGE BOX , by reservation only.

FASHION APARTMENT Bologna, SILVER & GOLD